Blogs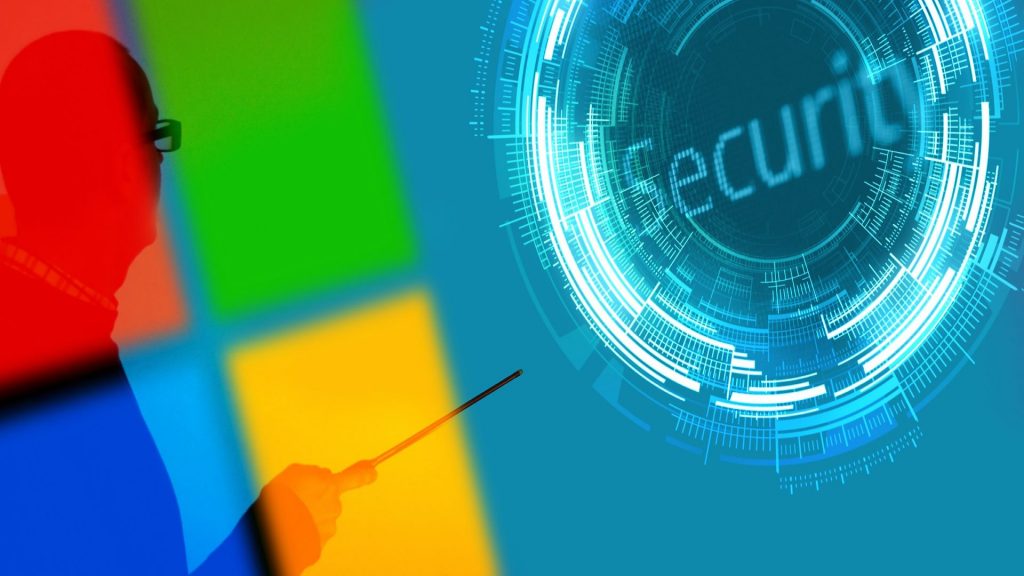 Microsoft Secure Score
Cybersecurity is indispensable for businesses. Attack strategies are constantly evolving so being up-to-date is a must. It is often difficult to get an overview of your organization's current security level. Microsoft makes it happen with Microsoft Secure Score. A tool that performs a security analysis within Microsoft 365. The Microsoft Secure Score belongs to Microsoft 365 Defender. Be sure to check out the following link to see if this tool is available for you: https://docs.microsoft.com/en-us/microsoft-365/security/defender/prerequisites?view=o365-worldwide 
The Secure Score
To determine a Secure Score, it will look at what services you use within Microsoft 365. Based on the settings and activities, Microsoft compares this to a base value set by them. The better the security, the better your score. Comparing your score with other companies using the same services within Microsoft 365 is also possible. Comparing is not usually the best approach, but it can give a good idea of your current position. Never see it as competition, focus mainly on your own business and make sure it is well secured. 
Time for action!
Getting an overview of your security position is interesting. After that, improving and optimizing it is even more interesting. Microsoft Secure Score will recommend actions you can take to improve security. With these actions or recommendations, you'll get a detailed explanation of why it's best to perform a certain action. It also includes information such as the impact on users and implementation costs. Some actions will be easier to implement than others. It's important to start with the most effective actions so you can get into a better safety position faster. 
Security Awareness
Does this all seem to go too far? It is often difficult to understand how big the impact can be of poor security or not being aware of the dangers. We quickly pass on confidential information without even realizing it. Are your employees aware of cybersecurity? Putting it to the test is possible with the built-in attack simulator. A fake email is sent within the organization asking for the username and password to be entered. You'd be surprised how often it still happens. When you know that 1 person passing on their data can take your business out of your control, you know it's time for security awareness. 
Effective improvement actions
Multi-factor authentication, also known as MFA, is a strong security tool. It is a method of verifying the authenticity of a user in more than one way. The combination of several factors makes security stronger in access control. Another improvement action is to enable Microsoft Defender for Microsoft 365. It allows you to protect emails, files and Microsoft 365 applications from unknown and advanced attacks. It checks links, attachments in emails, protects you from phishing and even looks for unsafe links and malware. 
Not sure of the best approach, but still want to improve your Security Score? Feel free to contact our experts. We ensure that your infrastructure is and remains secure and up-to-date.