Security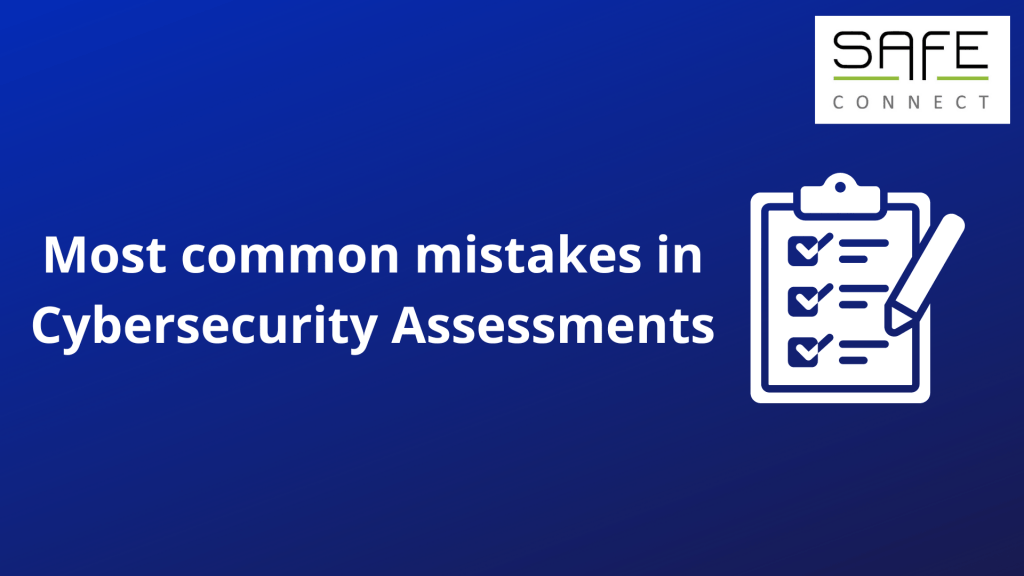 Most common mistakes in Cybersecurity Assessments
A cybersecurity assessment is an important tool for identifying vulnerabilities and improving the security of your IT systems and data. However, there are some mistakes companies often make during the assessment process that hinder its effectiveness. Keep reading to find out!
Avoid these mistakes when conducting a cybersecurity assessment:
By avoiding these common mistakes, you ensure that cybersecurity assessments remain effective. That's how you protect your organization and employees.
Our team of experts will thoroughly assess your current security measures and identify any potential vulnerabilities. We will then provide you with a comprehensive report with our findings and recommendations for improvement.
Are you concerned about the security of your company's online systems and data? Our cybersecurity assessment, offered in partnership with Microsoft and Fortinet, is here to help you.
Contact us