Blogs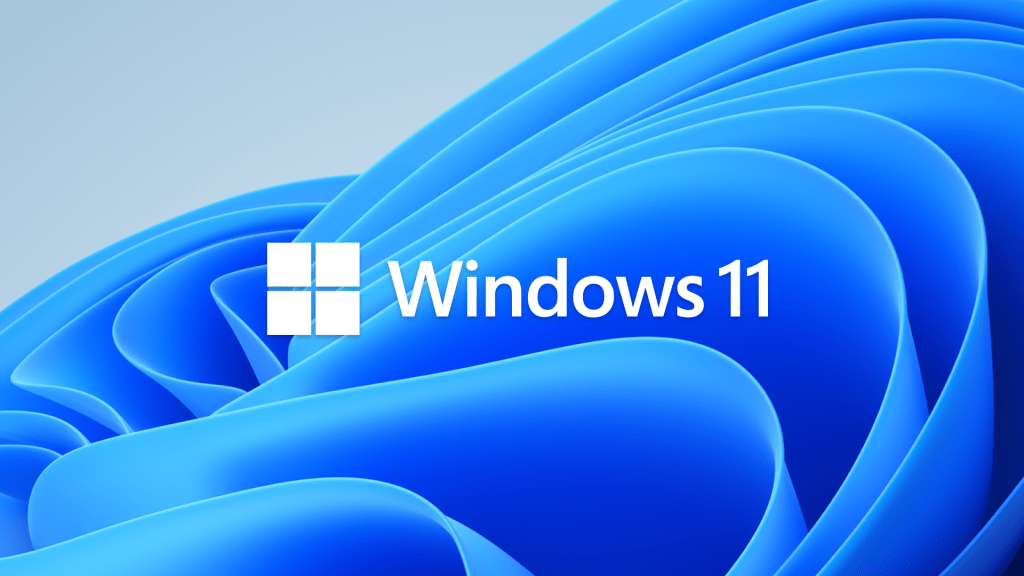 Ready for a new experience? Discover Windows 11
It's almost here, time for Windows 11   
Without a doubt, you've heard about it. The brand new Windows 11. We can expect the update at the end of this year. It's good to know that it will actually be a big update on Windows 10. But because this update is so big, they decided to give it a completely new name. The update will be free for users already running Windows 10. Wondering if this update will be available on your PC? You can check the minimum system requirements using
this link
. A small disclaimer: you will need a fairly recent processor to make the move to Windows 11. For Intel processors, it's starting with the 8th generation and for AMD, it's starting with Ryzen 2000 series. That's what we know for now. It is likely that Microsoft will add some additional information on why they made this choice and whether processors from older generations will also be supported in the future at the official release.
One of the main goals of Windows 11 is to make it easy for everyone to stay connected. Microsoft reported that the use of Windows had increased by 75% during the pandemic. Microsoft Teams, Microsoft's collaboration platform, is now integrated into the taskbar. This will allow you to get started quickly and also enables you to chat immediately. In addition, the revamped Teams app will deliver improved performance. The application would take up half of the RAM compared to the current version. In short, your PC will slow down less while using Microsoft Teams. That can come in handy when you want to share a PowerPoint presentation during a meeting.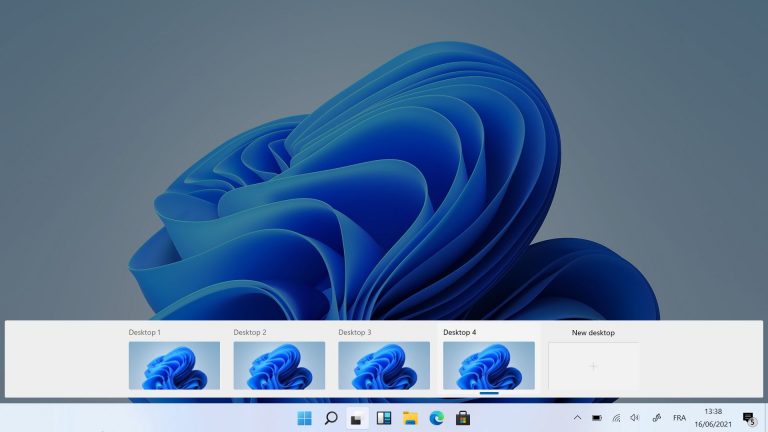 Improving productivity was one of the priorities for this update. The start menu contains less unnecessary applications. Windows 11 will make recommendations based on what it thinks is interesting for you and show some applications or documents. Also, you can pin and group frequently used applications so they are always easy to find. For those users with multiple displays, it is now easier to switch displays. The operating system is smarter about positioning applications when you disconnect from a screen and reconnect them. In addition, there is also the ability to set up multiple desktops. This makes multitasking a lot easier and more accessible. This can also be useful for when you want to keep work and private life separate.
An operating system with a fluent design. Subtle animations when opening and closing windows will make the experience feel a bit smoother. The rounded edges that are clearly reflected in the new logo provide a fresh look. The logos of applications are also given a new look along with some color adjustments that completely fit the theme. This gives you a new feel within your familiar Windows environment. It's not just a big update, it also gives you a new experience. The taskbar is now in the middle instead of the left corner. This may take a while to get used to for most users, but it does look a bit more organized. Not satisfied with the positioning after all? That's no problem, Windows 11 provides a setting with which you can turn the old layout back on. Setting your personal preference for this version of Windows is certainly not lacking. There will be many possibilities to customize the new version to your liking. What exactly will be possible, we will find out at the official release.
Can't wait to see the new version? This link allows you to see a preview of Windows 11 in your browser:
https://win11.blueedge.me/