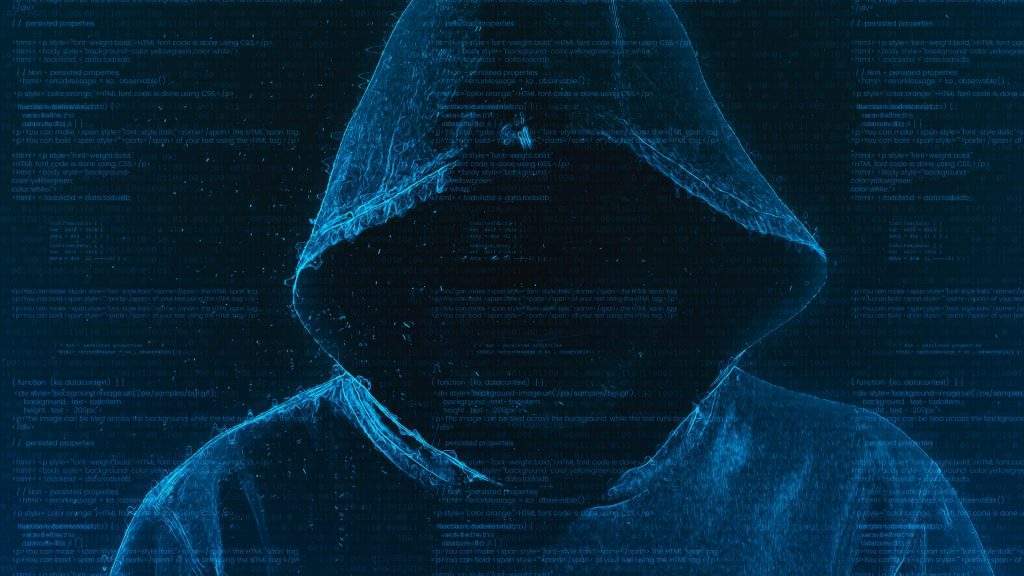 A cyber attack is a form of digital crime where a hacker attacks a computer or information system. This ranges from gaining unauthorized access to sensitive data or rendering systems unusable. They do this by using different types of attacks. Some examples are: Phishing, Malware and DDoS attacks. Often, organizations are the main target of these attacks. They have a lot of valuable data and significant damage can be done. For example, the Danish transportation company Maersk was the victim of a cyber attack in 2017. The Petya virus was the cause. This is a form of malware that results in major damage. As many as 4,000 servers and 45,000 computers had to be reconfigured. A commonly used attack is what is known as "Phishing." It is popular among criminals because it is easy to execute. By posing as recognized organizations through misleading emails, websites and text messages, they can steal sensitive information.
Being well aware and identifying suspicious emails and messages is an important part of the solution
. By committing to strong cybersecurity, you are better protected against such attacks. As a result, you avoid large financial costs, data loss and reputational damage.