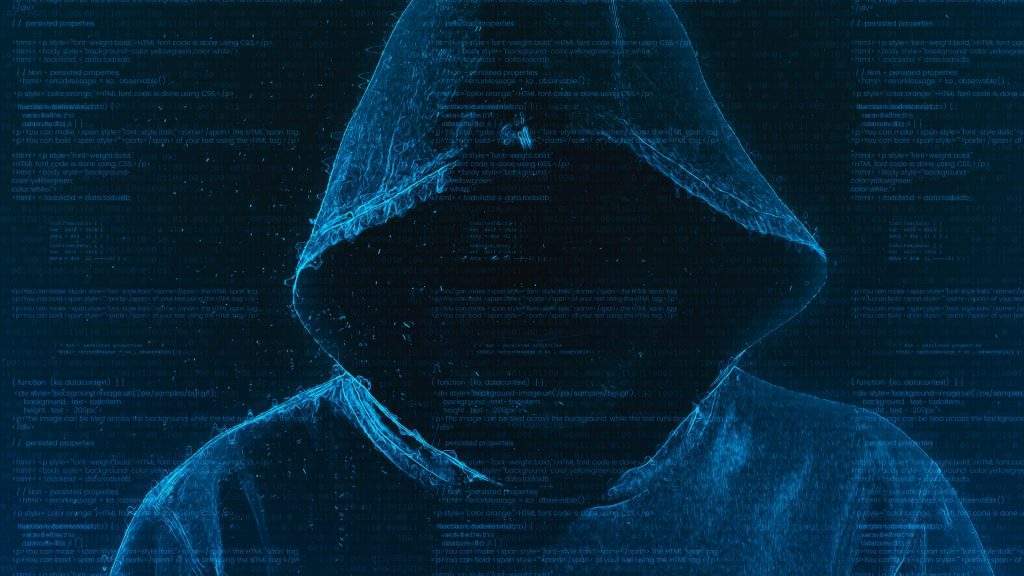 Companies are often the target. They have a lot of data and a lot of damage can be caused. In 2017, the Danish transport company Maersk was the victim of a cyber attack. The Petya virus was the cause and is a form of malware. Major damage as a result. No less than 4000 servers and 45000 computers had to be reconfigured. In 2021,
Microsoft Exchange servers were also affected by Hafnium
. A notorious cyber espionage group. With a zero-day exploit, they hit thousands of servers around the world connected to Microsoft Exchange. Another commonly used attack is what we call "Phishing". It is popular among criminals because it is easy to perform. By impersonating legitimate organizations via deceptive emails, websites and text messages, they can steal sensitive information. Emails, text messages and websites that look suspicious, should always be looked out for.
Train your users in digital hygiene to identify possible cyber risks
.