Innovation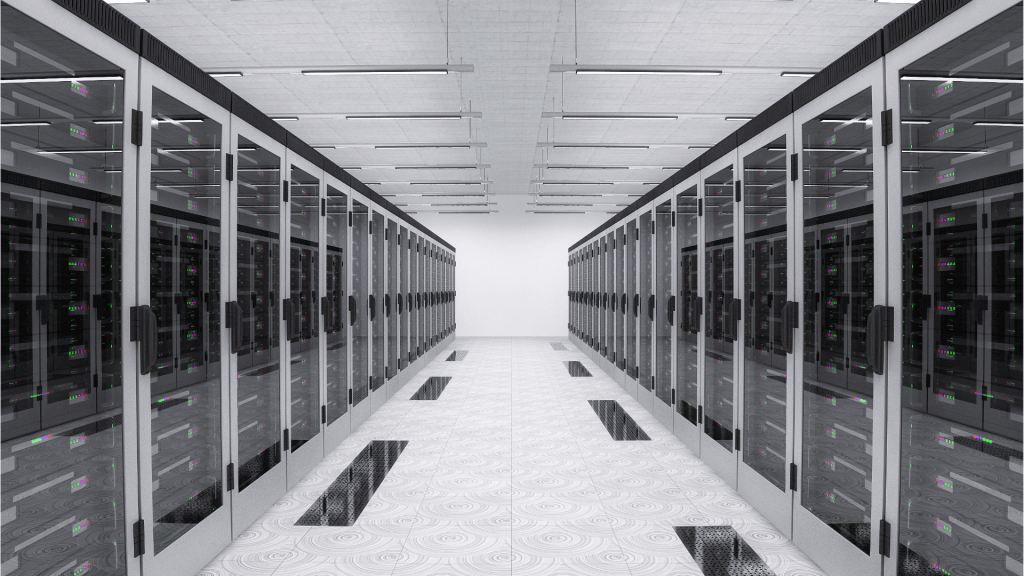 Is an Azure server more cost-effective than an on-premises server now that energy bills are skyrocketing?
Talk about a hot topic! With energy prices increasingly in the spotlight, organizations are raising a pressing question: What does the price tag of a local server look like compared to a Cloud server?
The impact of rising energy prices
You probably have already glanced at your energy bill. It's often a bit of a shock these days. Unfortunately, with power-hungry servers being indispensable, you can't avoid it. They get charged as well. Unless you use the Cloud. Then the story looks more bright. This is mostly due to flexibility along with energy efficiency. Cloud Providers are equipped with smart buildings, great cooling and efficient servers. The price for electricity? That's already included in the server cost. Then all you have to consider is the required capacity.


Time for some interesting numbers with a small example to illustrate;
1 server consumes 0.8kw on average and is powered on 24h/day x 365 days. With an average price of €0.45/kwh, this single server costs 1 x 0.8kw x 24h x 365d x €0.45/kw = €3504 / year in terms of power.
You can have a similar server in the Cloud with a few virtual machines, for as little as €250/month or €3,153.6/year.
With this in mind, it is pretty clear that the energy bill alone makes an Azure cloud server cheaper than a server plugged into your outlet. The investment, maintenance and additional warranties are additional costs that make physical servers far more expensive.
I admit; this is a simple approach, but certainly if you factor in all the details, you will see that investing in your own server estate only makes sense when it is technically impossible to do otherwise.
What are your experiences in the last few months? We are curious, please let us know!