Security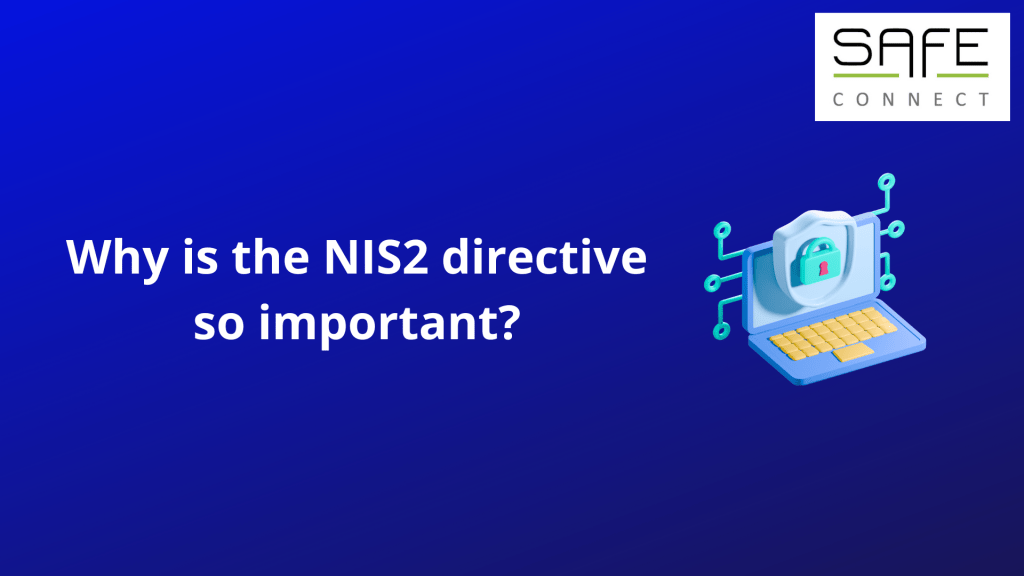 Why is the NIS2 directive so important?
Are you familiar with the new NIS2 yet? It is the successor to the 2016 NIS1 directive, often referred to as the very first cybersecurity legislation in the world. It is a European Union initiative to raise cybersecurity standards. But what exactly does this successor mean for you and your organization? You can read all about it in this blog!
What is the NIS2 directive?
NIS2 finally puts your cybersecurity in the spotlight
With an ever-growing reliance on network and information systems, the risks of cyber attacks have also increased significantly. The NIS2 directive aims to protect your infrastructure from digital threats in the best possible way. With smart security solutions, you also ensure that you are able to respond quickly and efficiently in case of an incident. You can actually see these new measures as a roadmap to better protect your organization.
What does the NIS2 directive mean for your organization?
If your organization is covered by the NIS2 directive, that means you are supposed to meet a number of cybersecurity requirements. Some of the actions are:
Conducting a risk analysis to identify potential threats and vulnerabilities to your systems
Implementing appropriate technical and organizational measures to mitigate
or prevent these risks
Establishing an incident response plan to respond quickly and effectively to cyber incidents
Appointing a key contact responsible for cybersecurity within your organization
Implementing Cybersecurity Awareness trainings
Participating in audits, inspections or investigations by the competent authority
Providing necessary information to the competent authority or other relevant parties (such as suppliers or customers) about your cybersecurity status or incidents.
Continuous monitoring and reporting of your IT infrastructure
Are you covered by the NIS2 directive and did not have these measures in place on time? Then penalties may be just around the corner. These may include fines, potential reputation damage and legal consequences. It is good to know, however, that these sanctions have a good intention. Namely that the security of your IT infrastructure is safeguarded.
How do you prepare your organization for NIS2?
The NIS2 directive has already been in effect since Jan. 16, 2023, but each member state still has until Oct. 17, 2024, to implement it into national law. So no time to lose! It is advisable to start now so that by October 2024 everything is in place.
You're probably thinking to yourself "a whole laundry list of rules and measures". However, rest assured. As a security partner, we would like to help you so that your organization complies with NIS2. That way you can be sure of digital security and enjoy high productivity with smart solutions.